Skip Main Content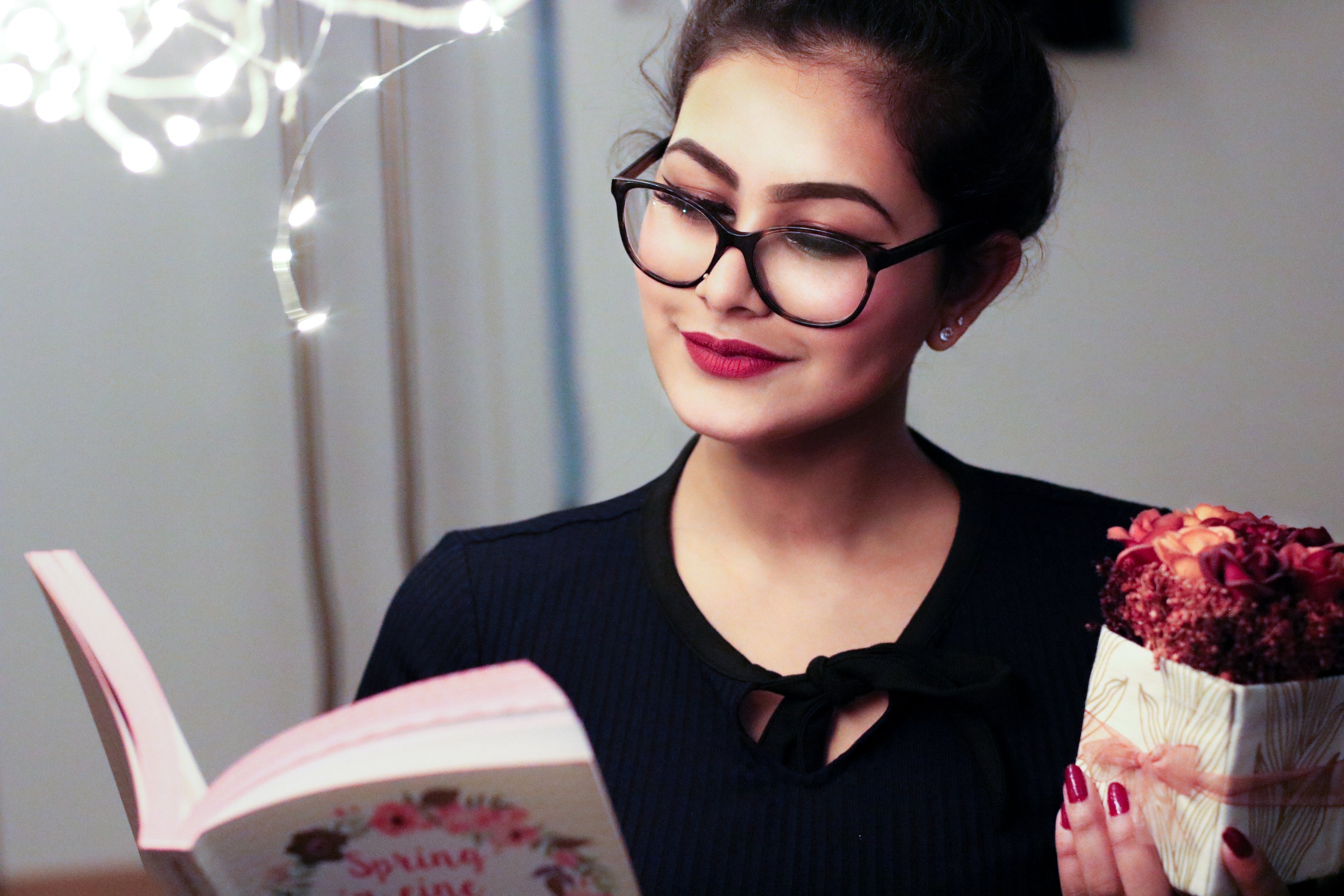 Eye Care Services - Pittsburgh, PA
Dr. Lisa Nath and her team of experienced, specialized eye care professionals are proud to provide expert care for a wide variety of ophthalmic conditions. We combine cutting-edge techniques, evidence-based methodology, and warm, compassionate care to provide a patient-first experience to everyone who walks in our door. From offering comprehensive care for macular degeneration and cataracts to assisting you in selecting the best contact lenses to fit your needs and lifestyle, Dr. Nath and her team are here to help you keep your eyes healthy at every step.
Our Bellevue, PA location in Lincoln Ave was designed with patients in mind. Featuring a short wait time, easy accessibility from the heart of Pittsburgh, and a caring, knowledgeable staff, Dr. Lisa Nath's office is a welcoming place for you to begin caring for your vision. To learn more about the specific conditions we treat, select from the list below, or contact us with any questions you may have.
Treat Eye Diseases & Additional Eye Care Services
We Provide a Wide Array of Eye Care, Laser Surgeries and Contact Lens Fitting Services
Find Us Near You
Our Bellevue office is open from 8 am to 4:30 pm on Mondays through Thursdays and from 8 am to 4:00 pm on Fridays.
There is a map to the right. You can press each of the following groups to highlight that office on the map.
Address:

511 Lincoln Avenue, Pittsburgh, PA 15202

Hours:

Mon: 8:00am to 4:30pm
Tue: 8:00am to 4:30pm
Wed: 8:00am to 4:30pm
Thu: 8:00am to 4:30pm
Fri: 8:00am to 4:00pm
Sat:
Sun:

We Accept Most Major Insurance Plans
Please call our office at (412) 734-5022 if you do not find yours in the list
At Lisa Nath, MD, we accept most major medical and vision insurance. Here is a short-list of some of the most popular plans we accept. If you do not find yours on the list, please call our office at (412) 734-5022 and verify with our staffs. We can help you any questions you might have or give you the appropriate resources to get them clarified.












Some Kind Words from Our Patients
Very professional and feel blessed to have her as my Doctor

Karen.

Posted On

June 21, 2023

Google

Dr. Nath is awesome!! Very knowledgeable and personable.

Gail.

Posted On

May 17, 2023

PracticeBeat

Everybody was very affable. Waiting time was minimal. All my questions were answered.

Robert.

Posted On

April 16, 2023

PracticeBeat

She is my opthalmologist. A good doctor. Great for cataract surgery.

Sandra.

Posted On

February 23, 2022

Google

I recently had cataract surgery performed by Dr. Nath. I HIGHLY recommend her for all vision needs. She is professional, knowledgeable and knows how to...

Vesper.

Posted On

September 17, 2021

Yelp

Dr. Nath is thorough and enjoyable. Best eye exam I've had in years with a delightfully personality.

Kelly.

Posted On

May 30, 2019

PracticeBeat

Dr. Nath has been my eye doctor for a few years now, and I think she's amazing. She's one of those doctors who really listens to her patients, and she's super down-to-earth and easy to talk to.

Jenn.

Posted On

November 3, 2018

PracticeBeat

VERY FRIENDLY, PATIENT, EXPERIENCED, EASY TO TALK TO, GOES OUT OF HER WAY TO MAKE SURE THE PATIENT IS INFORMED AND READY FOR SURGURY. TALKS TO YOU LIKE A FRIEND. WITH FRIENDLY-HELPFUL STAFF. NICE WAITING ROOM.

WILLIAM.

Posted On

November 3, 2018

PracticeBeat

Dr. Nath is a real lady and intelligent professional physician and surgeon! she is so darn courteous. can she be cloned?we are so lucky to have her close to our home.

Anonymous.

Posted On

November 3, 2018

PracticeBeat

Dr.Nath is a wonderful doctor. In addition, she is a caring and empathatic person who is an excellent listener. I would highly recommend Dr.Nath to family and friends, and have done so many times. After their first visit they thank me and become patients for life.

Anonymous.

Posted On

November 3, 2018

PracticeBeat