Skip Main Content
Banner Slide 1: Lisa M. Nath, MD - Pittsburgh's Ophthalmology Specialist Board Certified Ophthalmologist and Surgeon Located in Bellevue, PA

Banner Slide 2: YOUR VISION IS PRICELESS Your Journey Towards Clear Vision Starts Here

Banner Slide 3: STATE-OF-THE-ART EYE CARE TECHNOLOGY Request an Appointment with Us Today to get Personalized Treatment for Your Eye Conditions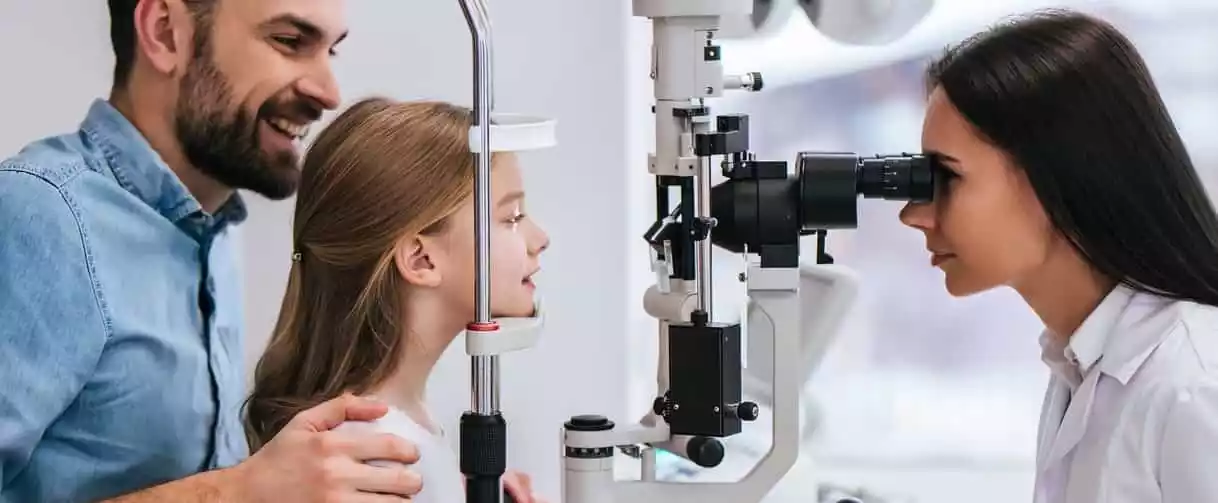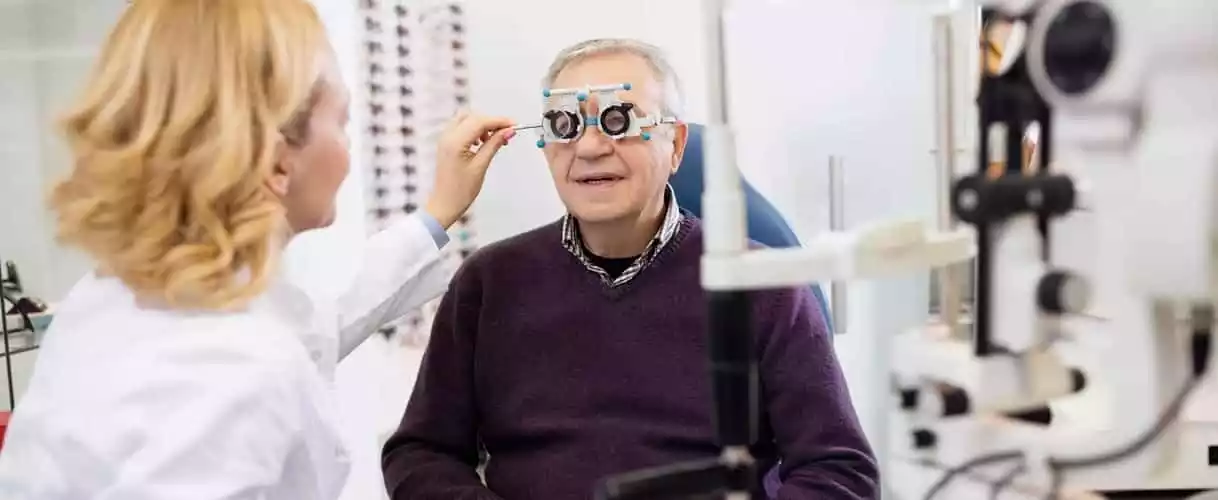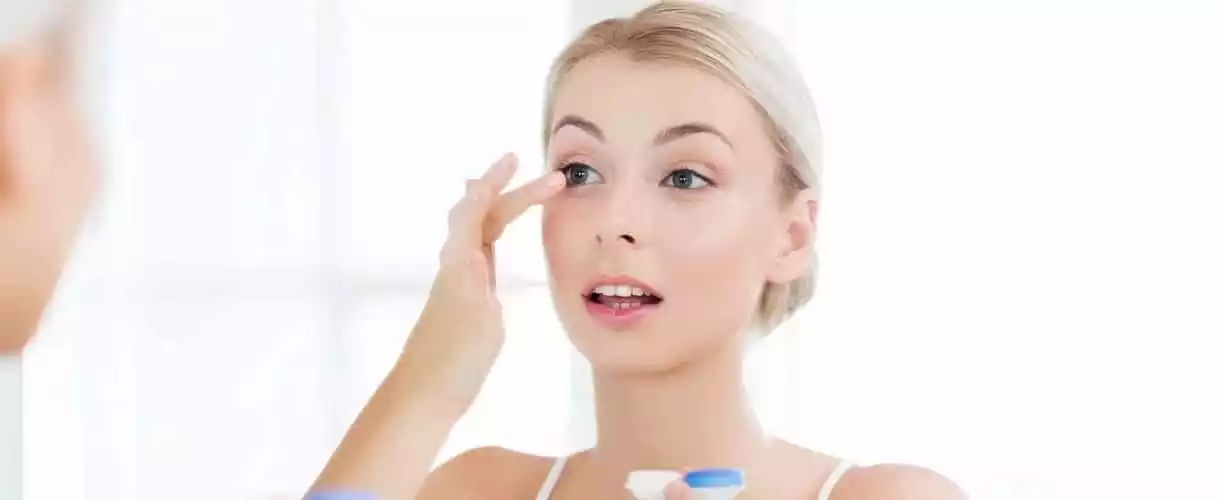 Previous
Next
Welcome to Lisa M. Nath, MD!
Pittsburgh's Top Eye Doctor Providing Eye Care in Bellevue, PA
Dr. Lisa Nath and her team of expert eye care professionals guarantee expertise and the best quality eye care for our patients. Our Bellevue, PA office in Lincoln Ave is a local favorite, thanks to its short wait time, proximity to the heart of Pittsburgh and our caring staffs. Loss of vision is an unnerving experience, so Dr. Nath always makes sure she takes the time to educate her patients, so that they aren't frightened about what's going on, show more pictures and explain conditions in detail. Our patients love us because we provide safe and reliable eye care of the highest quality that's close to home and we don't rush our care.
We pride ourselves in managing ophthalmic conditions in the most up-to-date evidence-based practice with an approachable, warm and friendly manner. Our patients receive treatment using state-of-the-art equipment like the Optical Coherence Tomography and the Argon-ion laser instrument. We treat a wide range of eye problems including cataract, macular degeneration, diabetic retinopathy, glaucoma, dry eye problem, drooping eyelid, flashers and floaters, conjunctivitis, iritis, shingles and many more. We also offer a variety of contact lens options that best fit your vision needs and lifestyle.
Our Bellevue office is open from 8 am to 4:30 pm on Mondays through Thursdays and from 8 am to 4:00 pm on Fridays. Please feel free to call us at 412-734-5022 or request an appointment using the online booking tool. Dr. Lisa Nath and her team of eye care professionals would be delighted to have the opportunity to serve you!

Conditions and Services
We Provide a Wide Array of Eye Care, Laser Surgeries and Contact Lens Fitting Services
Dr. Lisa Nath has multiple areas of focus. For starters, she provides routine eye-care exams and treats complex vision and eye-related problems at our Bellevue, PA. office. Dr. Nath also performs eye surgeries at the Western PA Surgery Center in Wexford, PA. and UPMC Cranberry in Township, PA. Our practice also offers a full range of continuous high-quality vision after cataract surgery, using the advanced Toric and Multifocal IOLs and YAG laser to improve near and distance vision for patients with corneal astigmatism. If you have any questions about these various services, or would like to talk to someone about your specific care options, please call our office or request an appointment using our online booking tool today!
Find Us Near You
Our Bellevue office is open from 8 am to 4:30 pm on Mondays through Thursdays and from 8 am to 4:00 pm on Fridays.
There is a map to the right. You can press each of the following groups to highlight that office on the map.
Address:

511 Lincoln Avenue, Pittsburgh, PA 15202

Hours:

Mon: 8:00am to 4:30pm
Tue: 8:00am to 4:30pm
Wed: 8:00am to 4:30pm
Thu: 8:00am to 4:30pm
Fri: 8:00am to 4:00pm
Sat:
Sun:

Meet Our Care Team
You are in Good Hands!
Not sure which provider to choose? Try using our search tool!
FIND A PROVIDER
CareCredit® Financing
Getting An Affordable Eye Care Has Never Been Easier
Lisa M. Nath, MD is a proud participant of the CareCredit® program, making it easier for our patients to receive the eye care they need. The CareCredit® program is one of North America's leading patient payment programs, designed specifically for your healthcare needs. With it, you can easily attain the medical services you need and pay them off just like a regular credit card.
CareCredit® offers convenient payment plans, financing options and no hidden costs. You can even use your CareCredit® for follow-up appointments as well. To learn more about CareCredit® financing or payment options, call us at (412) 734-5022.

Some Kind Words from Our Patients
Very professional and feel blessed to have her as my Doctor

Karen.

Posted On

June 21, 2023

Google

Dr. Nath is awesome!! Very knowledgeable and personable.

Gail.

Posted On

May 17, 2023

PracticeBeat

Everybody was very affable. Waiting time was minimal. All my questions were answered.

Robert.

Posted On

April 16, 2023

PracticeBeat

She is my opthalmologist. A good doctor. Great for cataract surgery.

Sandra.

Posted On

February 23, 2022

Google

I recently had cataract surgery performed by Dr. Nath. I HIGHLY recommend her for all vision needs. She is professional, knowledgeable and knows how to...

Vesper.

Posted On

September 17, 2021

Yelp

Dr. Nath is thorough and enjoyable. Best eye exam I've had in years with a delightfully personality.

Kelly.

Posted On

May 30, 2019

PracticeBeat

Dr. Nath has been my eye doctor for a few years now, and I think she's amazing. She's one of those doctors who really listens to her patients, and she's super down-to-earth and easy to talk to.

Jenn.

Posted On

November 3, 2018

PracticeBeat

VERY FRIENDLY, PATIENT, EXPERIENCED, EASY TO TALK TO, GOES OUT OF HER WAY TO MAKE SURE THE PATIENT IS INFORMED AND READY FOR SURGURY. TALKS TO YOU LIKE A FRIEND. WITH FRIENDLY-HELPFUL STAFF. NICE WAITING ROOM.

WILLIAM.

Posted On

November 3, 2018

PracticeBeat

Dr. Nath is a real lady and intelligent professional physician and surgeon! she is so darn courteous. can she be cloned?we are so lucky to have her close to our home.

Anonymous.

Posted On

November 3, 2018

PracticeBeat

Dr.Nath is a wonderful doctor. In addition, she is a caring and empathatic person who is an excellent listener. I would highly recommend Dr.Nath to family and friends, and have done so many times. After their first visit they thank me and become patients for life.

Anonymous.

Posted On

November 3, 2018

PracticeBeat
We Care About Your Feedback!
We want to deliver the best quality care possible to our patients, and to continue improving on that promise, we'd love your feedback. Please take a minute to let us know about your recent experience - we would really appreciate it!
Dr. Lisa Nath has been lauded by the Pittsburgh community as well as the healthcare providers in and around Bellevue, PA as one of the best ophthalmologists in the region. She has received numerous awards including the Patients' Choice Award from Vitals for 6 out of the last 10 years, along with other significant awards to recognize her impeccable bedside manners and her overall promptness and timeliness of appointments!