Skip Main Content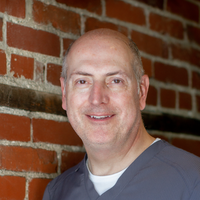 Meet Dr. Randy Cakanac, OD
Dr. Randy Cakanac received his Doctor of Optometry degree from the Pennsylvania College of Optometry, with honors. He was a member of the department of eye care at the Allegheny Health Education and Research Foundation, an integrated multidisciplinary Pennsylvania health care system. He provides thorough eye health assessment exam to screen and detect early conditions that may hamper or threaten your vision. He has a specific interest in diabetic eye disease. 29 years of optometry has not jaded Dr. Cakanac. He still enjoys meeting new patients and learning about their visual needs and make sure to take time to answer all questions and concerns.
Thank you for subscribing!
You will receive important news and updates from our practice directly to your inbox.
Thanks!